Our Promise To A Greener Future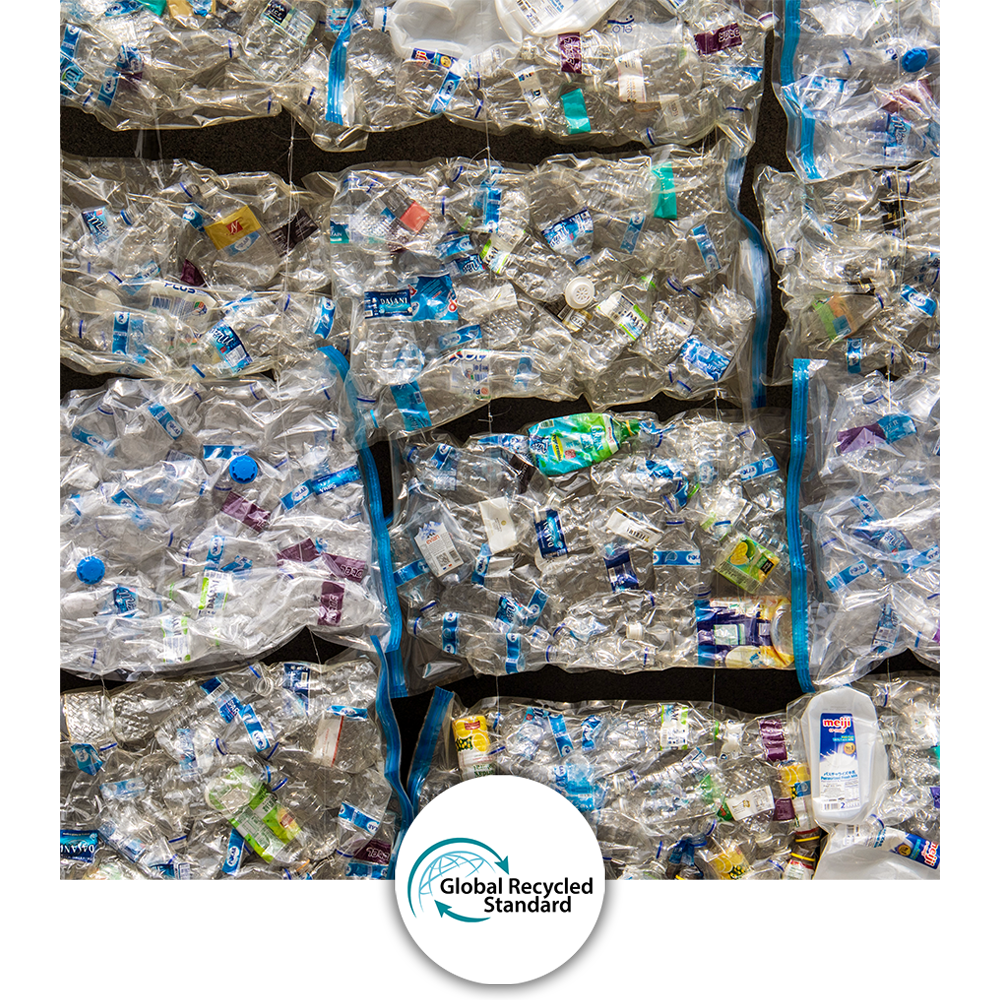 Recycled Fabric Using PET
Global Recycled Standard Certified
Recycling PET comes mainly from plastic bottles which are collect. After the plastic is collected, the plastic goes through a selection process and then gets crushed, to then become thread to prepare itself for the final step which is making into recycled fabric.
Fabric recycled PET have the same technical performance performance than the virgin polyester but with a lower environmental impact. Recycled polyester doesn't require the same energy for manufacturing and therefore the use of petrol and the Co2 emissions are reduced. By consuming PET recycled products you collaborate with a Re-consum and reduces the aggression to the environment.
Our Signature Eco-Friendly Rubber Outsoles
Global Recycled Standard Certified
Our Eco-Friendly Rubber Outsole is a one of a kind design that was inspired by a fingerprint to symbolize its uniqueness and individuality. Made from Eco-Friendly Rubber compound that is blended with Natural Gum Rubber from rubber trees. We do this by utilizing recycled rubber collected from the waste from factories and landfills for our outsoles.
Certified Leather Working Group
The LWG certifies leather suppliers by evaluating their environmental stewardship practices. They also promote leather hide tracing. Traceability is important because hides originating from certain regions—such as the Amazon—can contribute to deforestation. The evaluation gets rated as "Gold," "Silver," "Bronze," or "Pass," based on their score following an audit. A Gold Rated Certificate is the best rate and we only work with Gold rated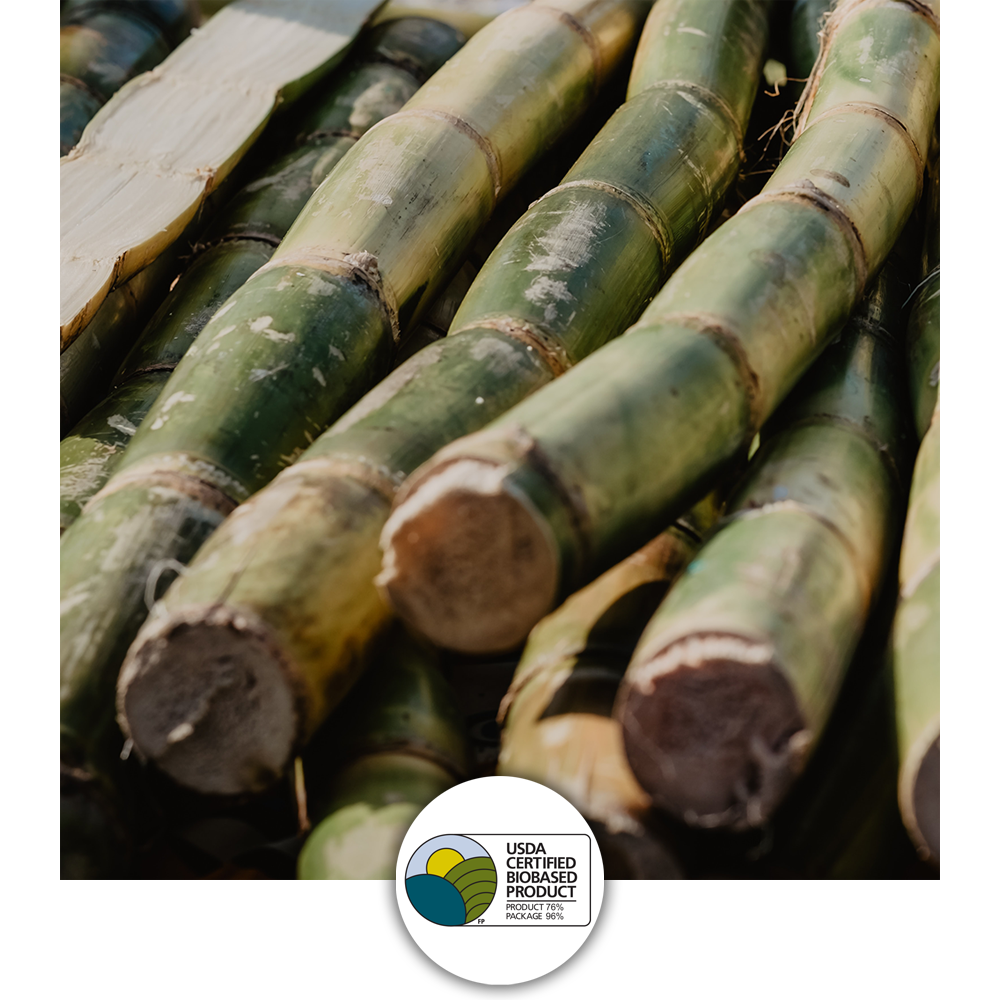 USDA Certified Bio-Based Product
Bio-based EVA, made from sugarcane, is the sustainable alternative for our EVA outsoles.
Bio-based content ranges from 45% to 80%, based on the ASTM D6866 standard.
At the end of the outsole's lifetime, our bio-based EVA can be recycled/reused in the same way as
conventional EVA.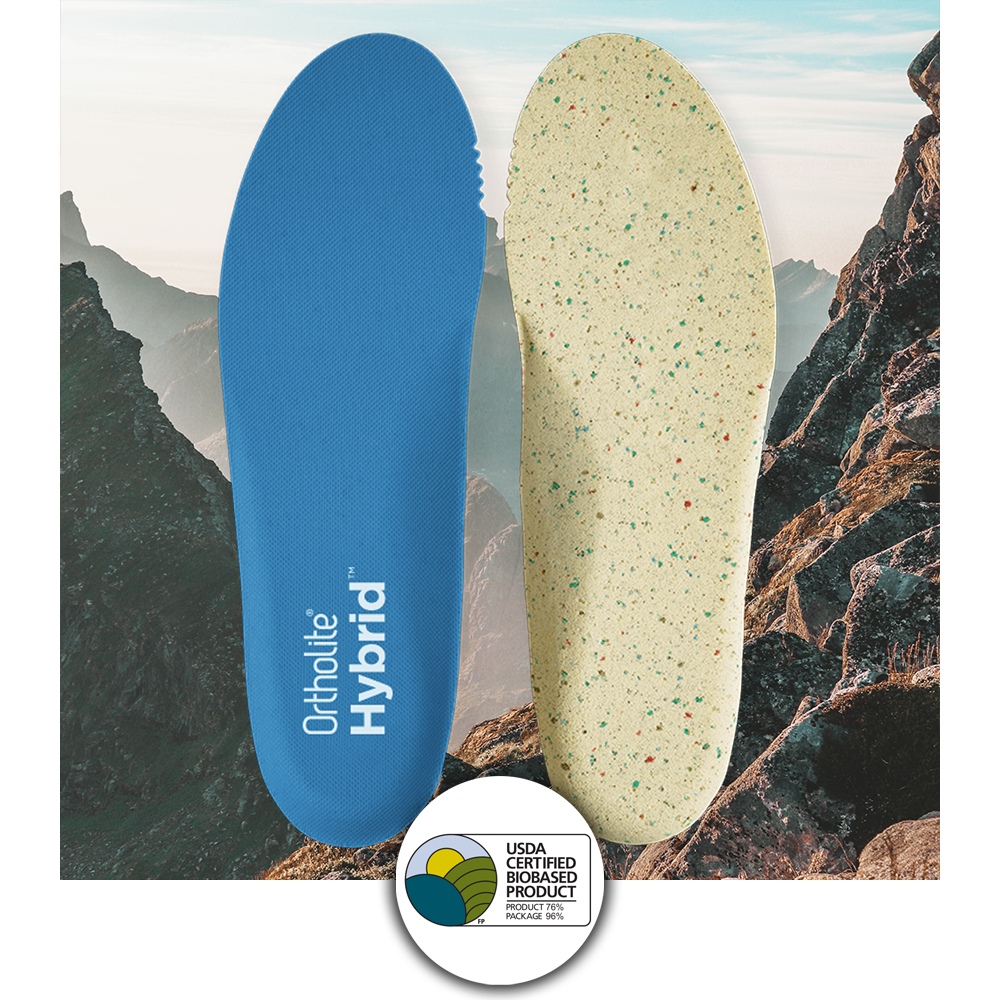 Ultimate Eco-Friendly Comfort & Performance
USDA Certified Bio-Based Product
OrthoLite® Hybrid™ is a patent pending formulation that uniquely blends 5% recycled rubber and 15% production waste foam for 20% eco-content for uncompromised performance with less impact on the planet.
It is a true game-changing technology. Combining recycled rubber, waste foam and our open-cell foam, it goes the distance and retains all the performance attributes. OrthoLite® Hybrid™ uses less petroleum and less energy, while adding less to landfills.
OrthoLite® Hybrid™ provides cushioning and performance critical in insole, strobel and upper applications. The hybrid formulation creates a cooler, drier environment inside the footwear, so consumers can feel and perform their best.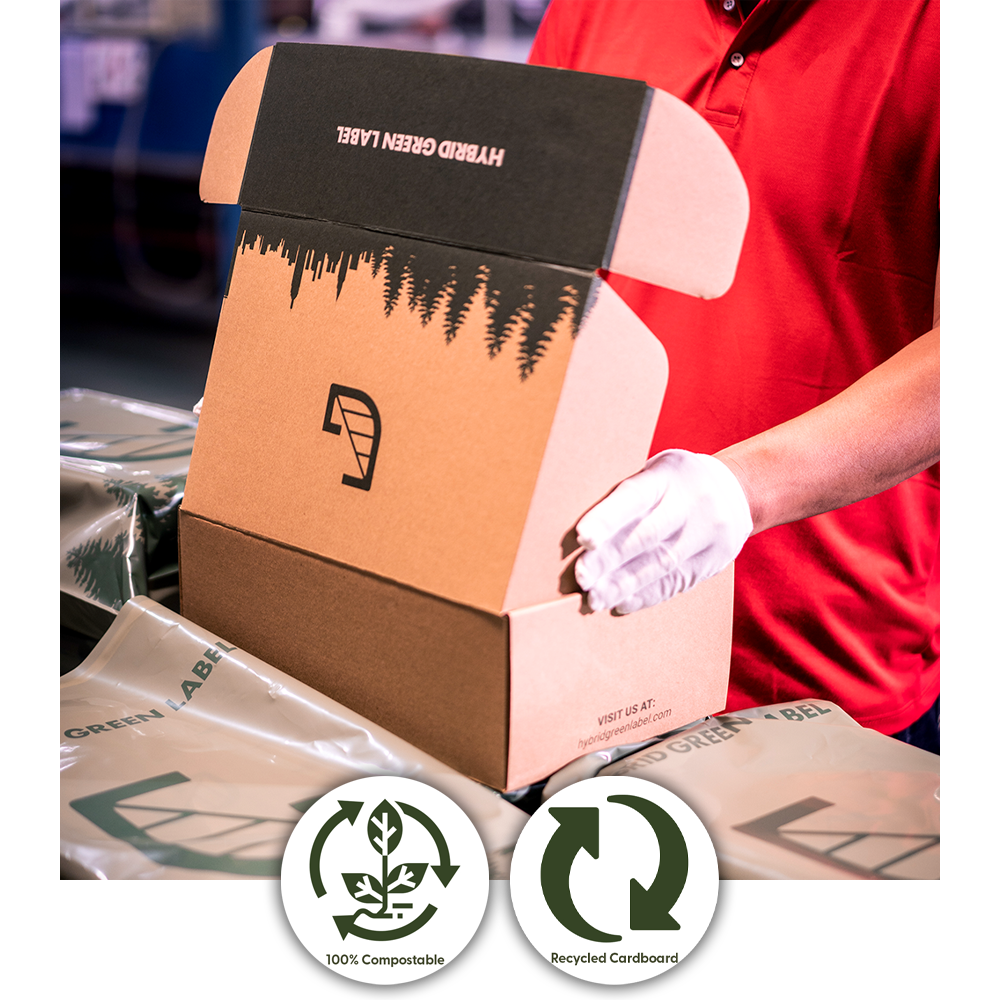 Mindful & Eco-Friendly Packaging
At Hybrid Green Label, we reduce waste by upgrading to a smarter way of packaging our products:
Utilizing recycled cardboard.

Shipping in one box that serves as our

shipping and shoe box.

Shipping our box inside a compostable bag!

Reducing our paper usage by not including

wasteful tissue paper.

We also include all our company details in

our shoe box to avoid any additional production of more waste to go into the landfill.
We Made These Improvements For You & For Our Planet.
Here's To A Greener Tomorrow!